Our Features
Advanced payments technology

Fast, easy & secure


Market-leading APIs


Brand customization


24/7 customer support

Get started today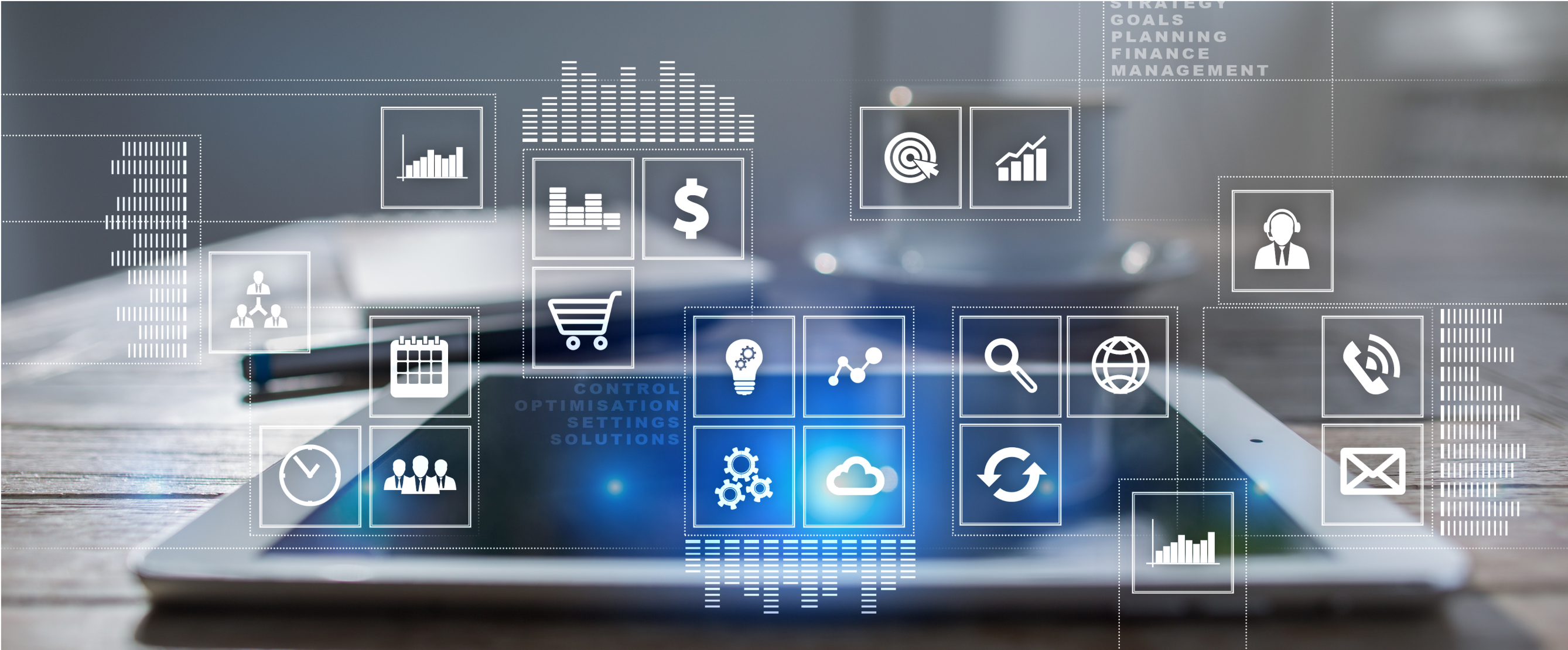 Our Features
Who We Serve

advocates and voters


the community of faith


civic action organizations


small and mid-size business

Get started today

AlignPay is designed for fast, easy, and secure use.


AlignPay specializes in credit, debit, and ACH transactions.


AlignPay offers recurring donations and processing fee offsets.


AlignPay delivers its services at a low cost and with better value.


AlignPay does not sell anyone's personally identifiable information.


AlignPay secures all transactions with full encryption.


AlignPay's onboarding process lets you get started right away.


AlignPay delivers market-leading APIs and integration tools.


AlignPay enables users to select branding, features, amounts, and more.


AlignPay provides 24/7 customer service and compliance support.